Kia Installs Nation's Fastest EV Charger In Kerala - Get Ready For Ultra Fast Charging
South Korean carmaker Kia has installed a 240kW DC fast EV charger at its dealership in Kochi, Kerala.
Recommended Video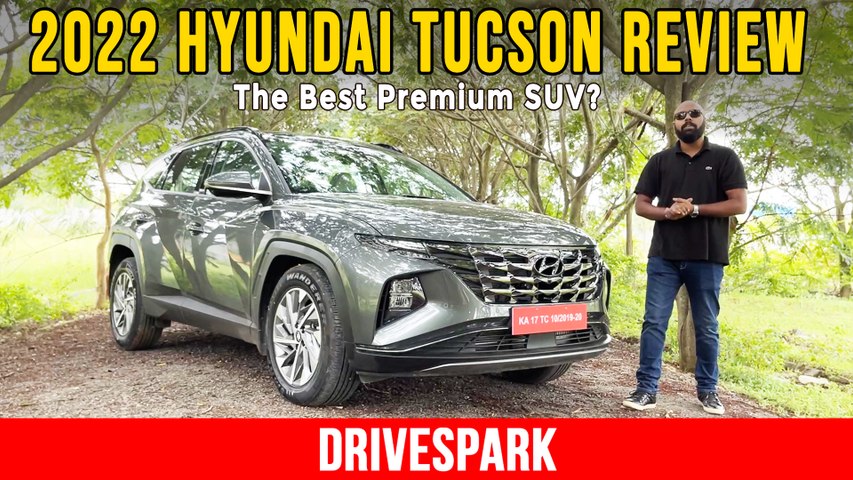 Hyundai Tucson Review | Here Is What's New | Engine Performance, Level-2 ADAS, Comfort, Features
The new installation at the Incheon Kia dealership in Kochi, Kerala is the fastest EV charger currently available for public use in the country.
The installation of the new 240kW DC charger at Kia's Kochi dealership comes just weeks after Kia installed a 150kW DC fast charger at its dealership in Gurugram. Kia currently plans to install 15 more 150kW DC fast chargers at its dealerships across the country. Customers can make use of the new 240kW DC fast charger in Kochi, Kerala by paying every time they use the nation's fastest EV charger.
Speaking on the occasion of the launch of the new 240kW charging station at the Incheon Kia dealership in Kochi, Kerala, Myung-Sik Sohn, Chief Sales Officer, Kia India, said, "These are exciting times for EVs, and we aim not just to be a part of the mobility revolution of EVs in India but to make EV ownership aspirational, accessible, and inclusive. Our global best EV, Kia EV6, launched in India earlier this year, is the perfect illustration of our philosophy. Subsequently, launching this 240kWh DC fast charger for EV passenger vehicles in Kochi brings me immense joy. This is a significant milestone for us at Kia India as we continue strengthening our commitment to developing EV infrastructure in the country and contributing to India's mobility growth story. Our EV journey in India does not stop here, in fact, we are in the process of setting up more charging stations at our EV dealerships across the country, ensuring superior customer experience, and reducing the issue of charging time and range anxiety that usually follows EV customers."
Kia currently only has one EV offering for the Indian car market in the form of the EV6 electric crossover. The Kia EV6 for India is currently imported into the country as a CBU and deliveries of the electric crossover (limited to just 100 units) will start next month.
Kia and its sister carmaker Hyundai are currently working on expanding their EV lineups in India. Hyundai is set to launch the Ioniq 5 in India shortly which unlike the EV6 will be locally assembled at its plant near Chennai. Both carmakers currently plan to bring a total of 6 new EVs into the country by the year 2024.
Thoughts About Kia's new 240kW Fast DC Charger
Kia's installation of a 240kW DC fast charger at its Kochi dealership shows the marque's ongoing focus on making EVs more mainstream in India. Hopefully, more brands will follow in Kia's footsteps and help ensure that India has a stable EV charging infrastructure to cope with the ever increasing demand for electric vehicles in the country.